A word from Sarah Little - LaSER Trefoil Guild Chairman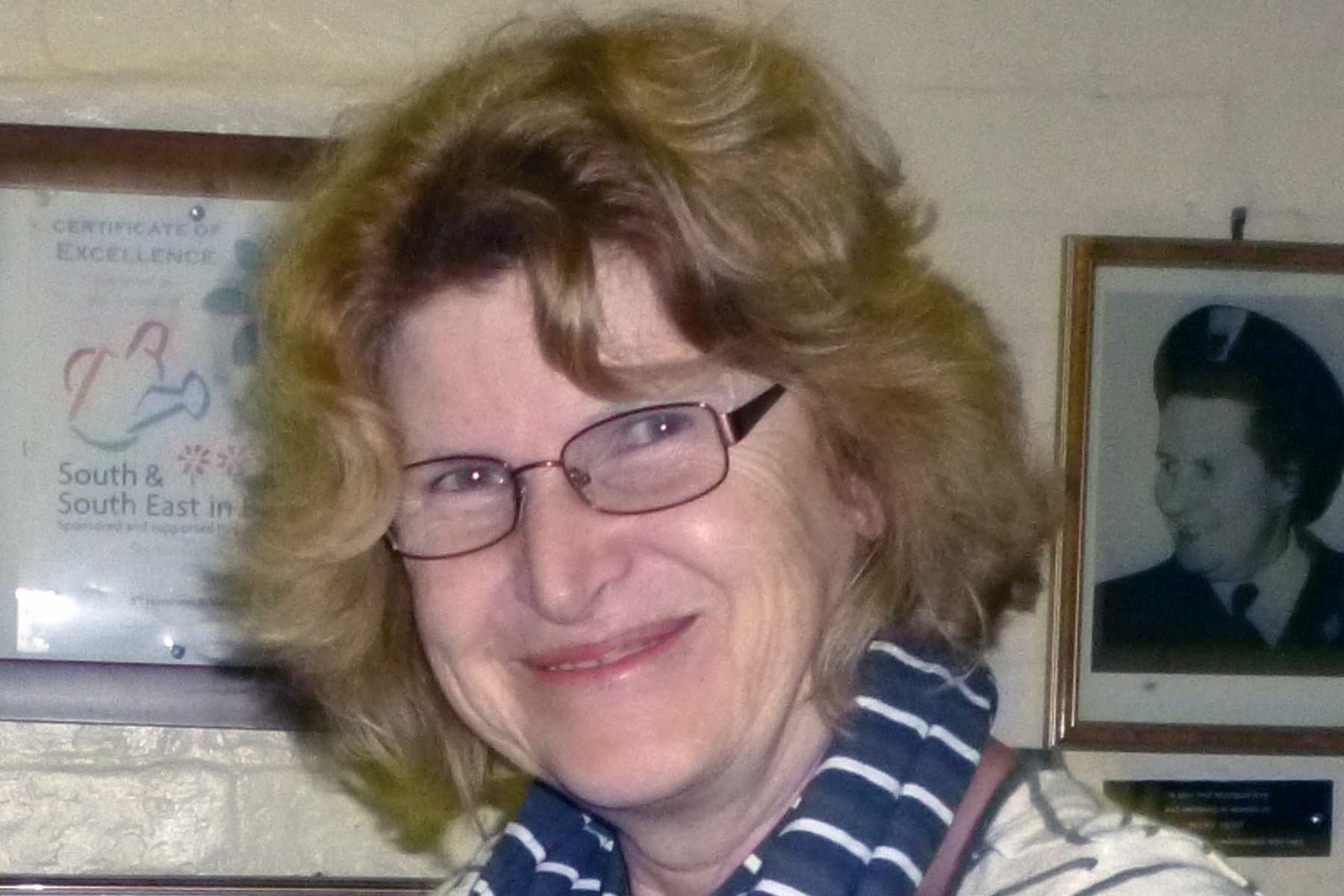 I am delighted to be leading the LaSER Trefoil Guild Team - helping to implement the opportunities, and enable our members to 'find friendship', 'get involved', ''get active' and 'give support' (Trefoil Guid's key messages). LaSER is made up of the 19 Girlguiding Counties of Greater London, Middlesex, Kent, Surrey and East and West Sussex. We have 197 Guilds and 3,400 members across the region - who participate in a wide variety of activities, raise money for local charities and supporting Girlguiding,

If you would like to join us or find out more, please click on the page of the LaSER County you live in. We look forward to welcoming you!
Thank you
back to LaSER main page